ENQUIRE NOW
Take a safari you'll never forget!
We create all our safari packages to meet a standard of pleasure that will lock itself as
a valuable memory in your mind. We aim to provide maximum bang for your back, so look around...
ENQUIRE NOW
BIG TIME SAFARIS LTD EXPERIENCE
Big Time Safaris Ltd is a Tour Operator Company fully registered and a KATO Member. Operating from Nairobi City Center offers great safaris in Kenya and Tanzania. Our Mission is to Complete our Client's dream for the African Safari across Kenya and Tanzania and not to Compete with other Operators. We offer safaris ranging from Budget safari, Mid Range Safari, Lodge Safari, and Luxury Safari. We accept all bookings and customize itineraries to meet all the client's Requests.
Big Time Safaris Ltd offers daily group joining safaris that can be booked by solo travelers. Arrange your Kenya Safari, Tanzania Safari, Mount Kilimanjaro Climbing, or Mount Kenya Hiking Adventure. Book your favorite safari, Mountaineering, and experience the best. Big Time Safaris Ltd has its own fleet of safari vehicles and a tented camp in Masai Mara Miti Mingi Eco Camp. Travel with us, become a storyteller, and complete your African Safari Dream.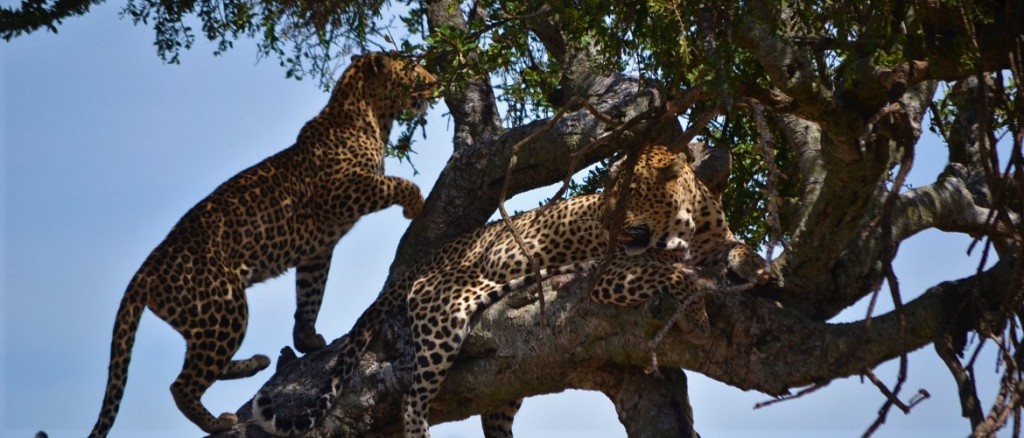 Low season
01/01/2024 – 31/06/2024

$1000 p.p

High season:
01/07/2024 – 31/12/2024

$1200 p.p
Enjoy a great Kenya Safari covering Masai Mara Game Reserve. Lake Nakuru National Park and Samburu National Reserve. The Big Five, Big Cats, and Samburu Special Five… View Itinerary
Pop
olar Big Time Safaris Kenya Safari
Kenya Safari Packages for the group joining safaris allow last-minute safari bookings and are available every day.
Packages include:
Transport on a customized comfortable safari van.
Budget comfortable accommodation on tents & hotel rooms.
Entrance fees to safari destinations are covered.
Round transfers upon arrival and on departure date.
English-speaking professional and Knowledgeable driver guide.
Meals while on safari served as per the client's diet.
Daily bottled drinking water.
Packages exclude:
Things of personal nature used by clients.
Any Optional activity arranged during the safari between guide and clients.
Personal travel insurance cover.
Drinks alcoholic beverages.
Pcr test as per the requirements of the airlines.
Tipping to safari crews.
KENYA LODGE SAFARI FOR GROUP JOINING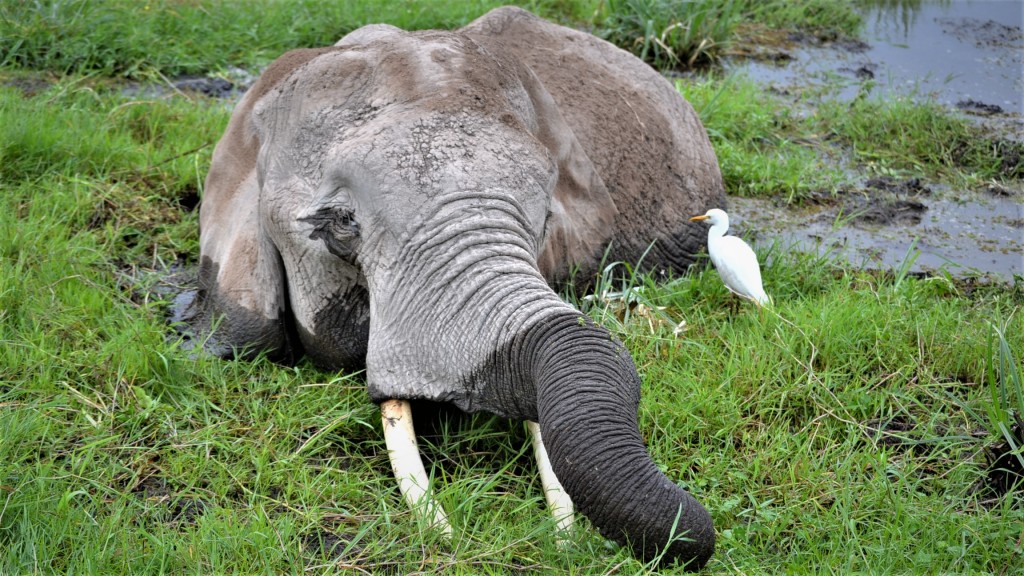 Low season
01/01/2024 – 31/06/2024
$1281 P.P
High season:
01/07/2024 – 31/12/2024
$1480 P.P
Kenya lodge safari allows safari bookings from solo travelers for a group joining safari. The Kenya safari package cover Masai Mara game reserve, Lake Nakuru, and Amboseli National Park. Comfortable accommodation on safari lodge is guaranteed… Read More
List of Priority lodges used.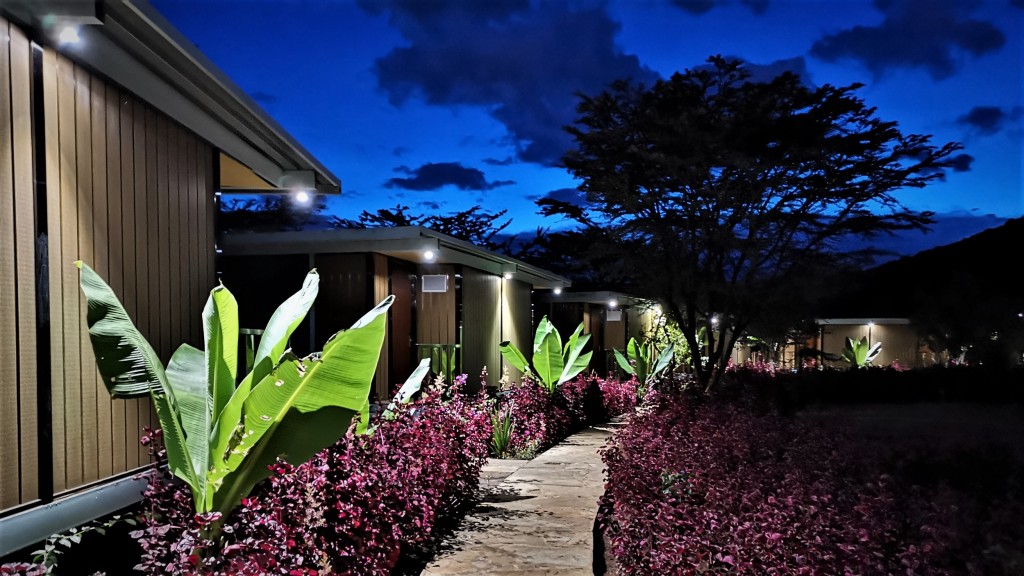 Masai Mara Game Reserve
Lake Nakuru National Park
Lake Naivasha
Amboseli National Park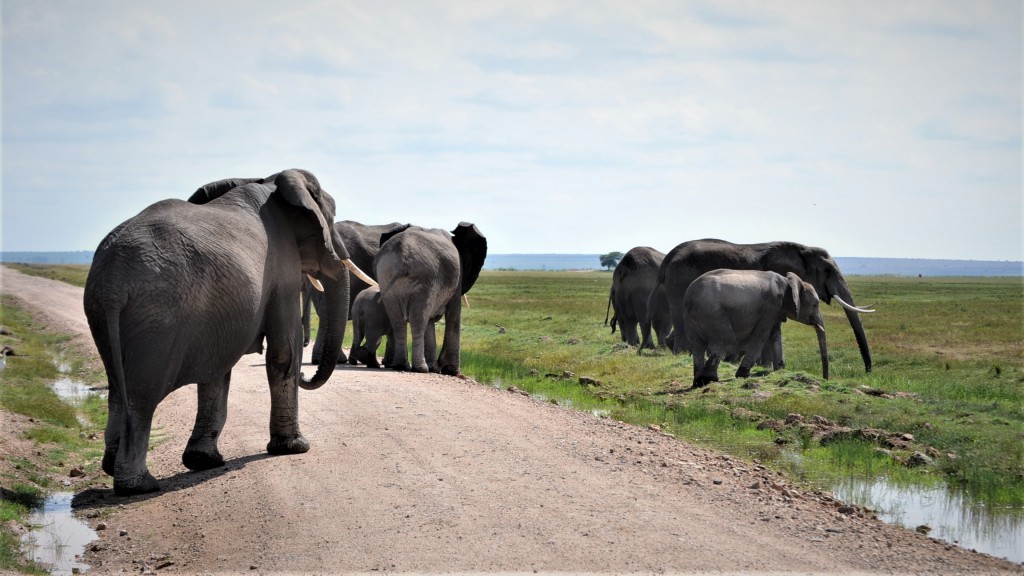 Low season
01/01/2024 – 31/06/2024
$1625P.P
High season:
01/07/2024 – 31/12/2024
$1830P.P
Safari bookings for a 7 days Kenya lodge safari for Kenya wildlife adventure Safari. This Kenya safari package is a group joining safari and the tourists will meet others booked for the same tour. Last-minute safari booking is allowed, reach our consultant team any time… Read More
Popular Big Time Safaris Kenya and Tanzania Tours
Big Time Safaris Ltd services are extended to Tanzania to enable tourists looking for a safari in Kenya and Tanzania to enjoy their holiday. There are very best Kenya and Tanzania parks that are full of great beauty, it includes wildlife adventures, Nature at its best, Topography, Culture, and traditions. Here are some of the most popular Kenya and Tanzania Safaris.
Big Time Safaris Ltd guarantees departure to any booking confirmed by the consultant team, safari booking as a solo traveler is accepted and a group will be built to ensure the Tourists/Clients enjoy the best. Book and be ready to create an awesome Kenya and Tanzania, Kenya Safari, or Tanzania Safari wildlife adventure experience… Welcome as an individual, Welcome as a group, couple, or family, and experience absolute the Best.